Branding and Identity Design
Make it stand out.
There are very rare occasions when a logostyle or piece of branding is a one-off with a short life expectancy. However such instances are certainly the exception. At Octoberstone we're aware that new clients are attracted by the quality of our work, and stay with us because we develop strong, effective identity design solutions with a long shelf-life.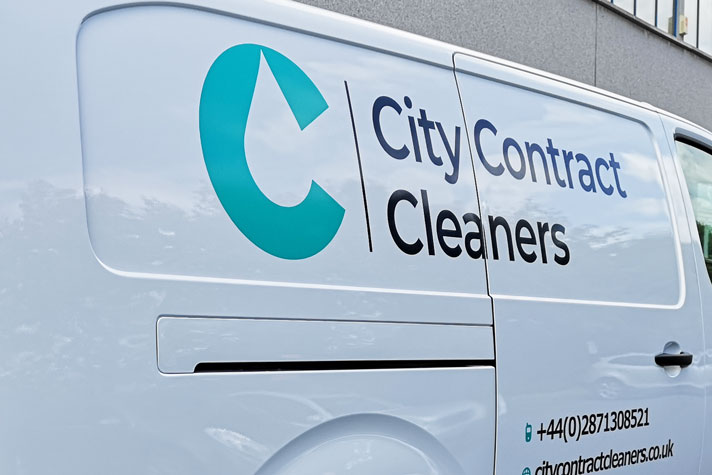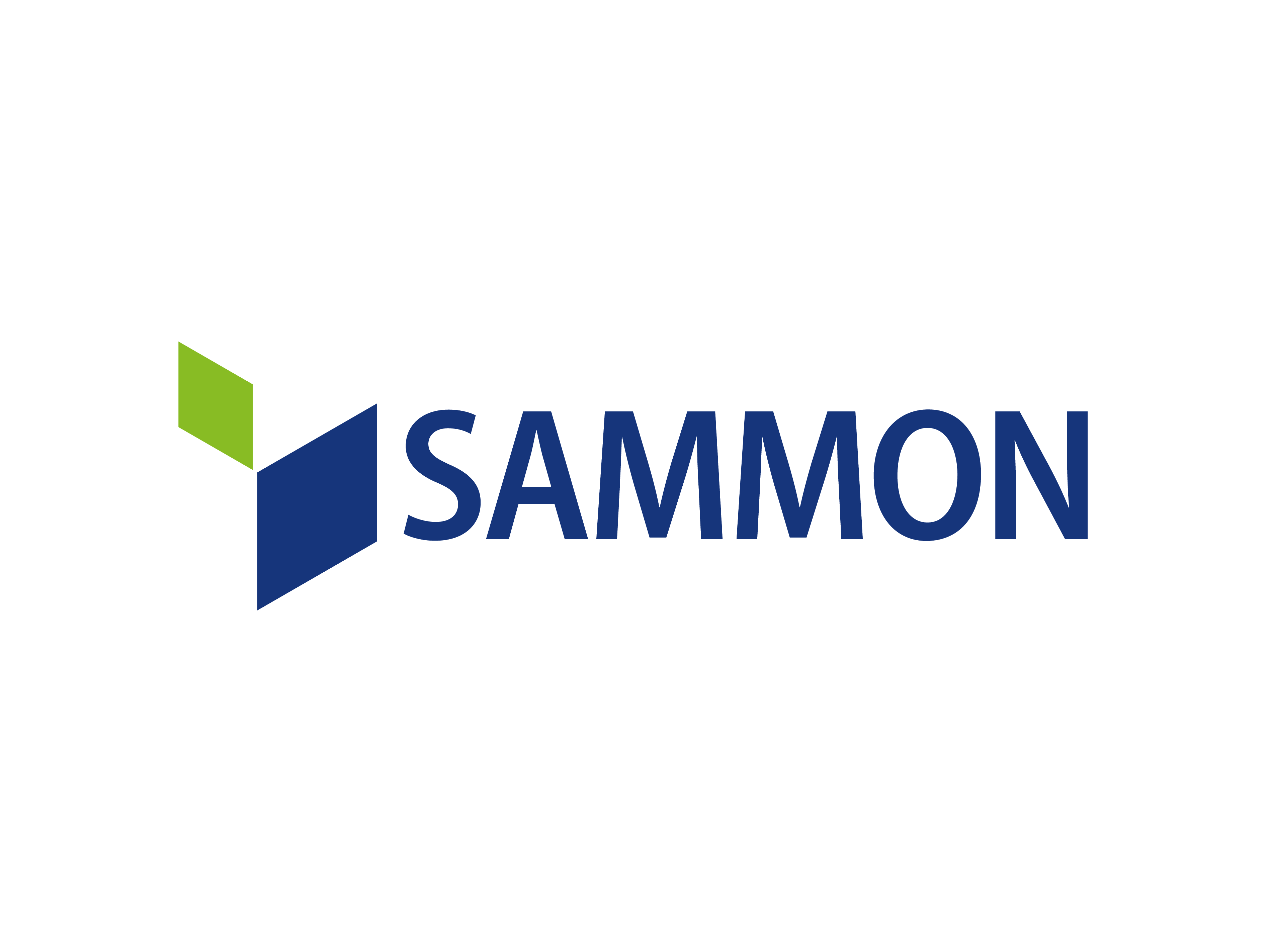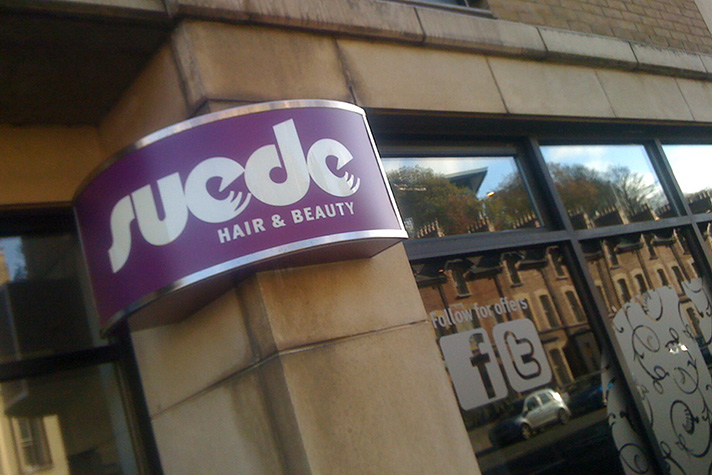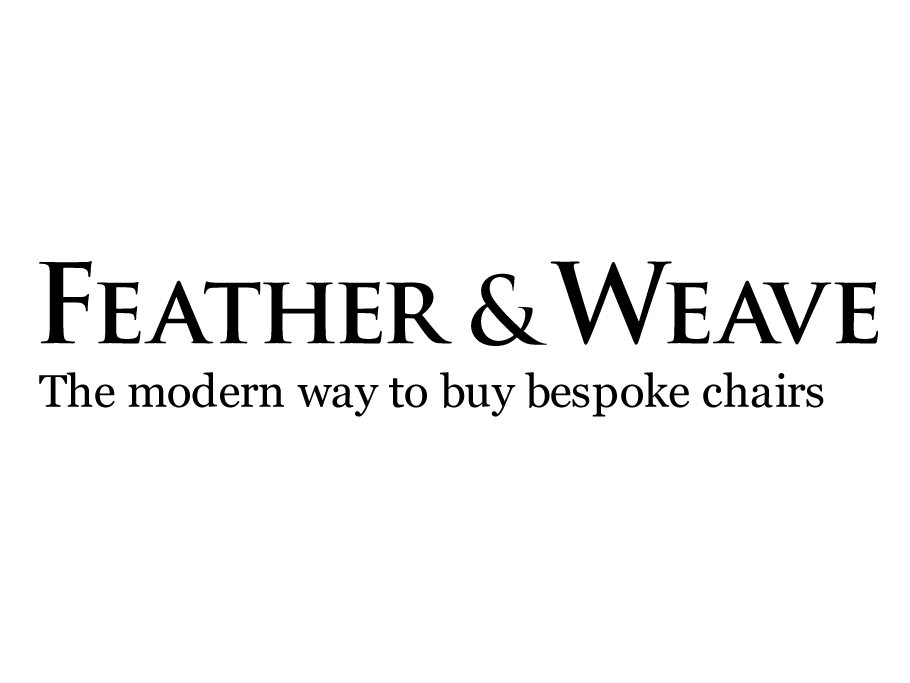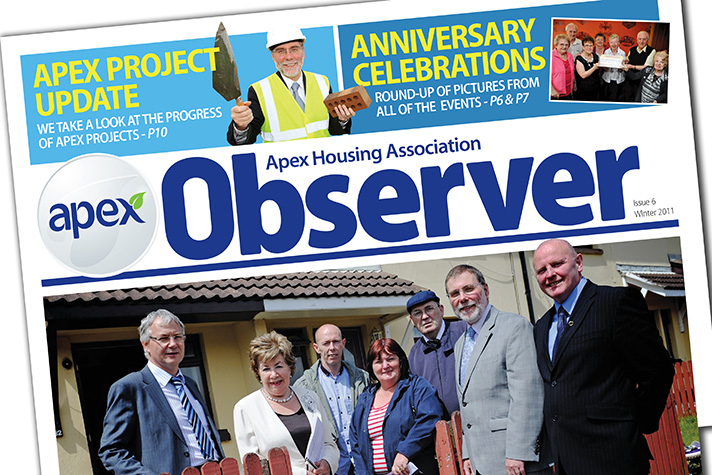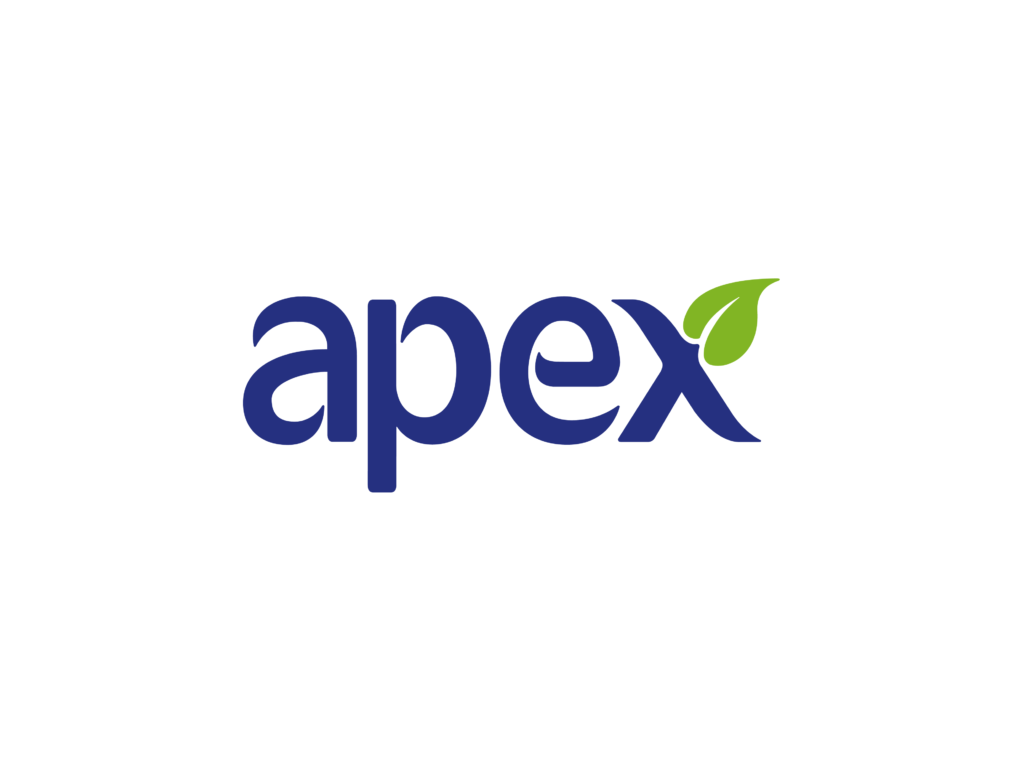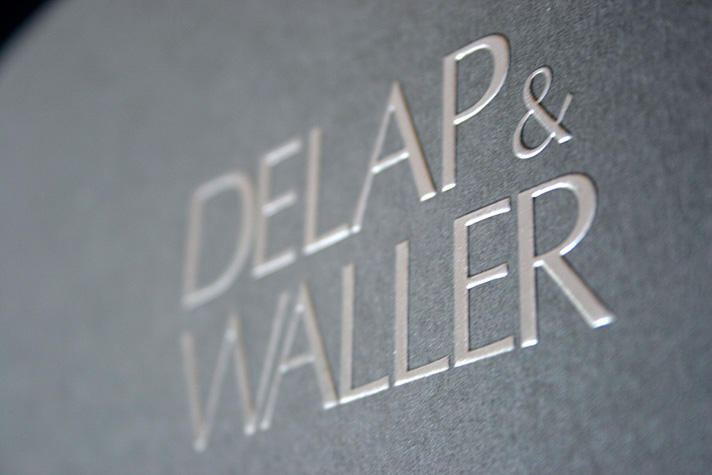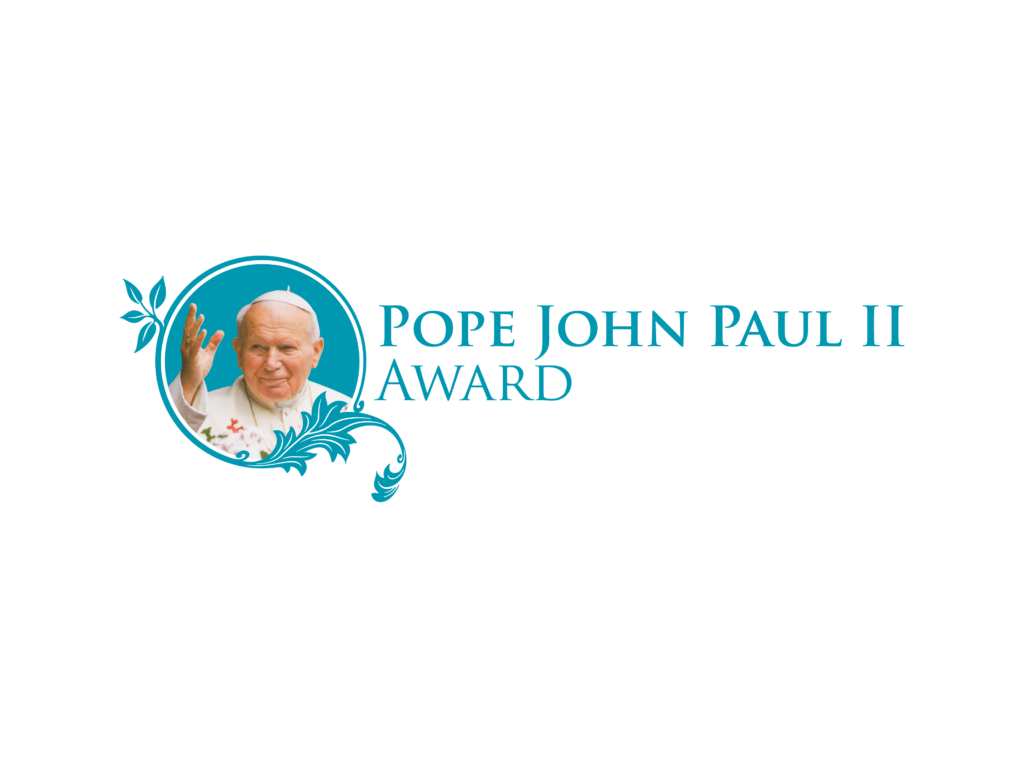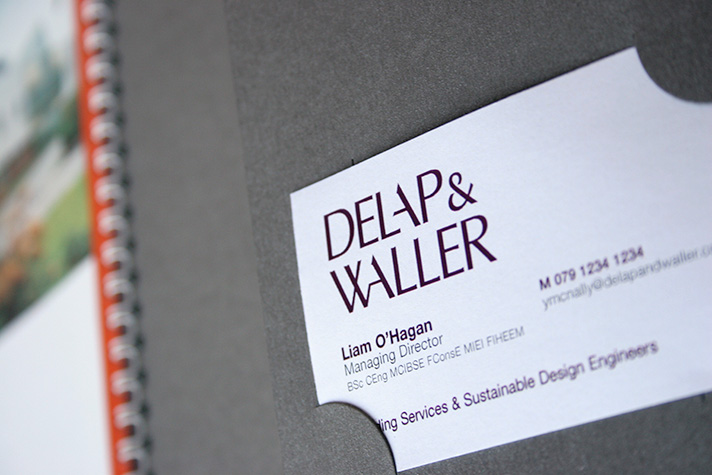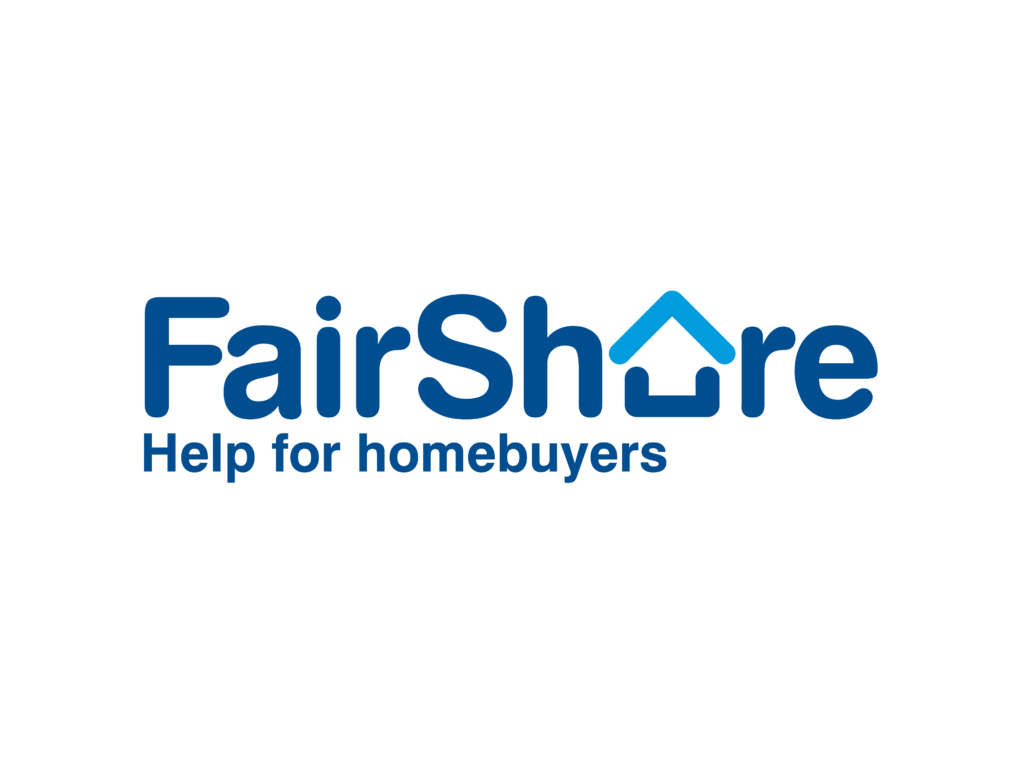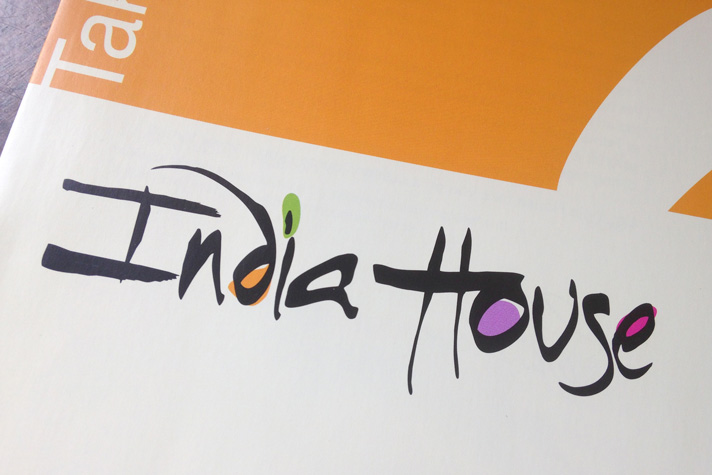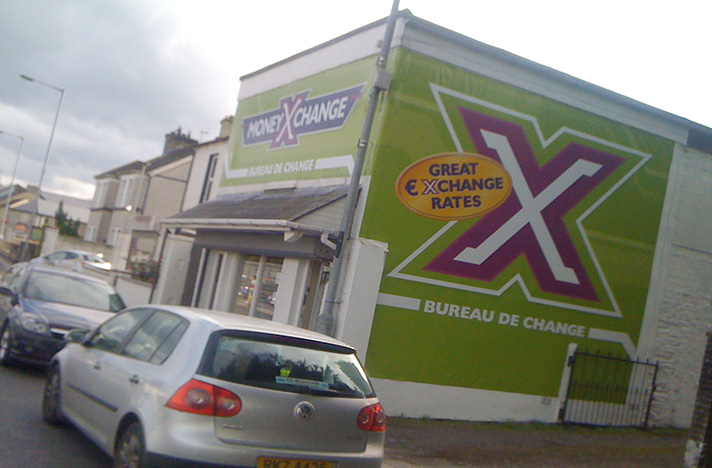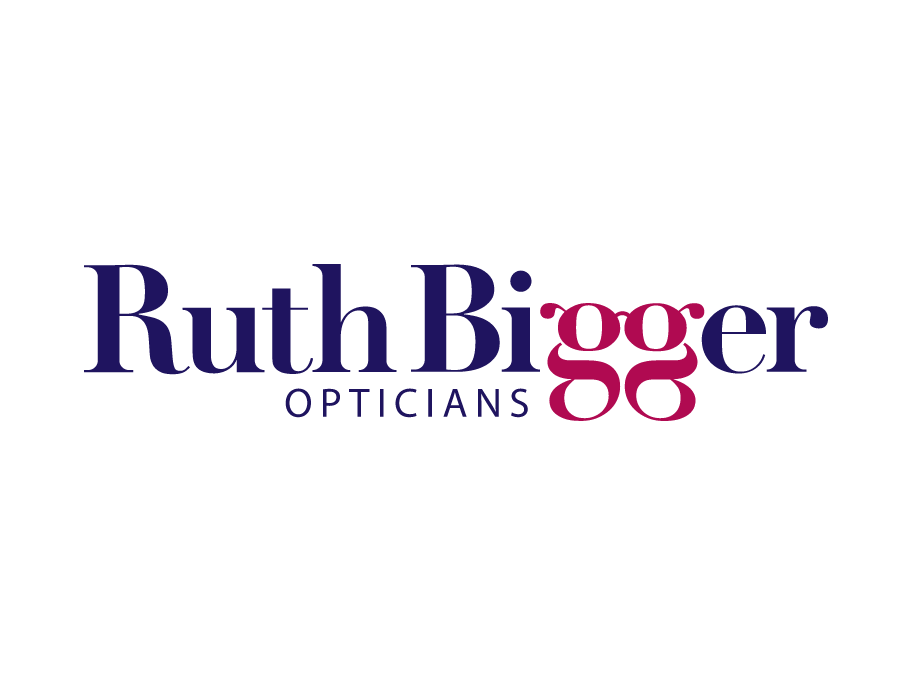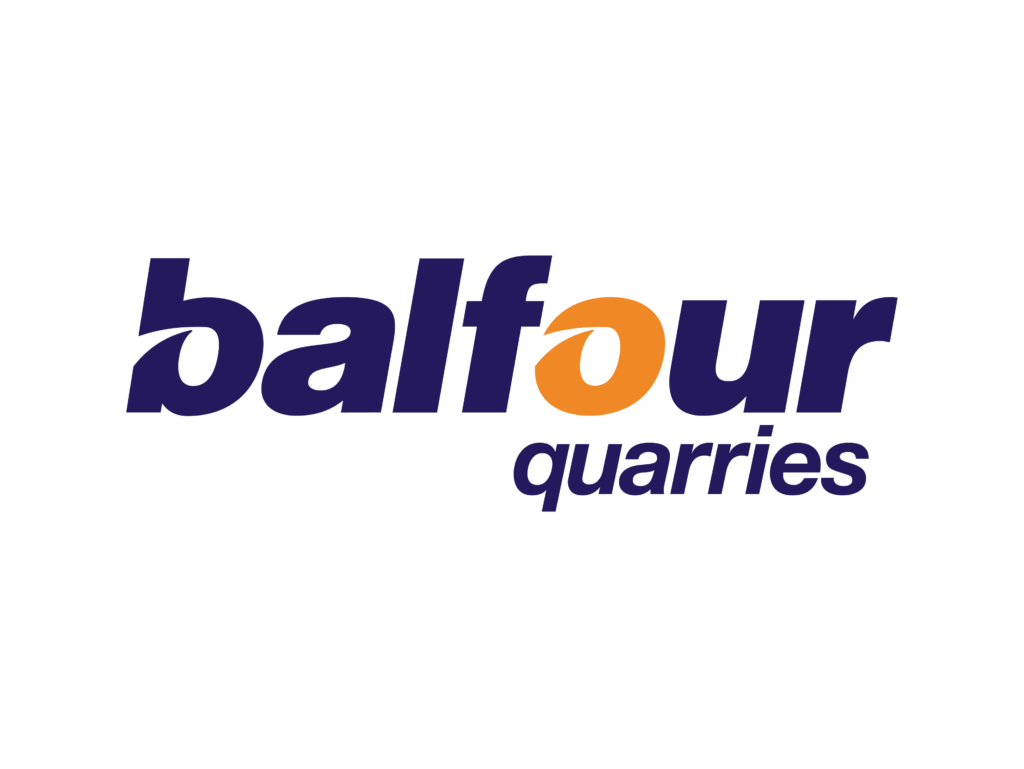 Like what you see?
We'd love to hear from you to discuss how best to create the right strategy for you and your brand or service.